Meet The Bourbon Babe, a Kentucky original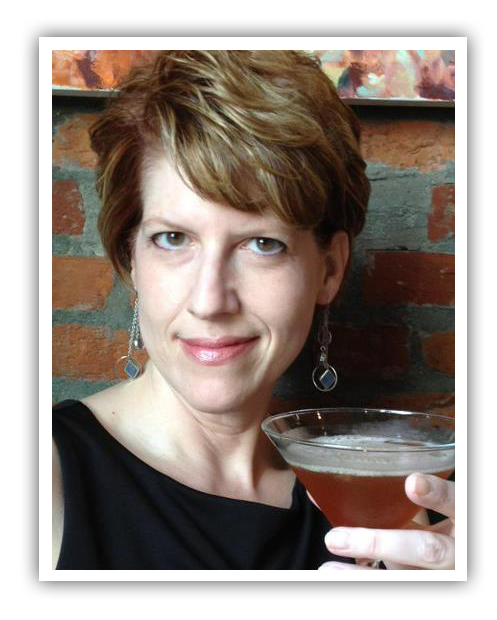 Carla Carlton, "The Bourbon Babe," is an award-winning bourbon journalist, speaker and celebrity. She has been interviewed by NPR, the Washington Post, The New York Times, Taster's Club, Windstream Communication's Locally Crafted series and Story Magazine, among others.
Carla is also a founding member of Bourbon Women, an organization with more than 600 members in 23 states and three countries, and serves on the Bourbon Board of Directors at Louisville's Party Mart store, where she makes single-barrel selections for exclusive bottling.
A third-generation Louisvillian, she comes by her taste for whiskey honestly: Her grandmother worked the bottling line at Seagram's in the late 1930s, and her grandfather grew his own mint for his yearly Derby Day julep.