Join the Bourbon Babe at Bourbon & Beyond, Sept. 22 & 23 in Louisville
This extravaganza pumps up the music and the bourbon in its second year at Louisville's Champions Park, with headliners Sting, Robert Plant, Lenny Kravitz and John Mayer, more than 40 bourbon brands, a dozen master distillers and a flight of top-notch bourbon workshops, including my "Why Rye?" panel with Harlen Wheatley, Denny Potter, Kyle Henderson and Caleb Kilburn. Buy tickets here.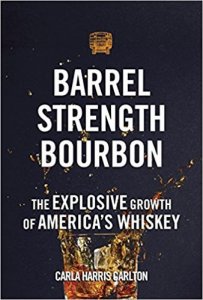 "Barrel Strength Bourbon: The Explosive Growth of America's Whiskey" (Clerisy Press, 2017) takes an up-close look at how bourbon is made, how the industry was built, and how the close-knit families of bourbon crafters continue to grow a multibillion-dollar global industry while staying true to their Kentucky roots. You can order "Barrel Strength Bourbon" at Amazon, Clerisy Press and all online book retailers or purchase it wherever fine books are sold.
Meet me at a book signing! Here's where I'll be next. 
"Like Bourbon itself, new books on the topic continue to be released all the time. Some people try and read everything they can (guilty), some people want just an overview, and some people just want a book for their coffee table or bar. Then comes a book like 'Barrel Strength Bourbon' that works for everyone. Best bourbon book of the year." -Brett Atlas, Bourbon & Banter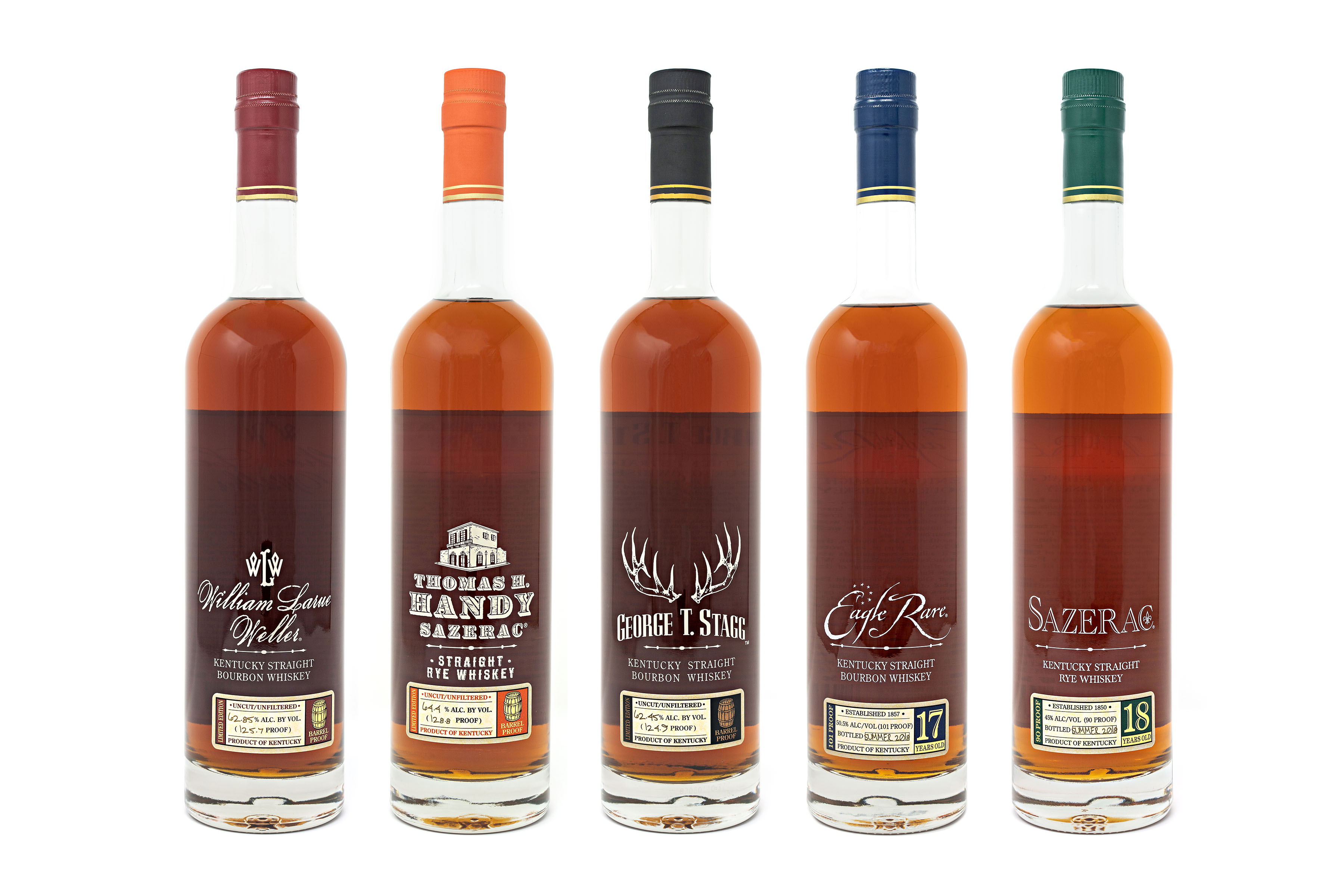 For the past decade, bourbon fans have eagerly awaited the annual fall release of Buffalo Trace's Antique Collection. This year's Antique release comes with a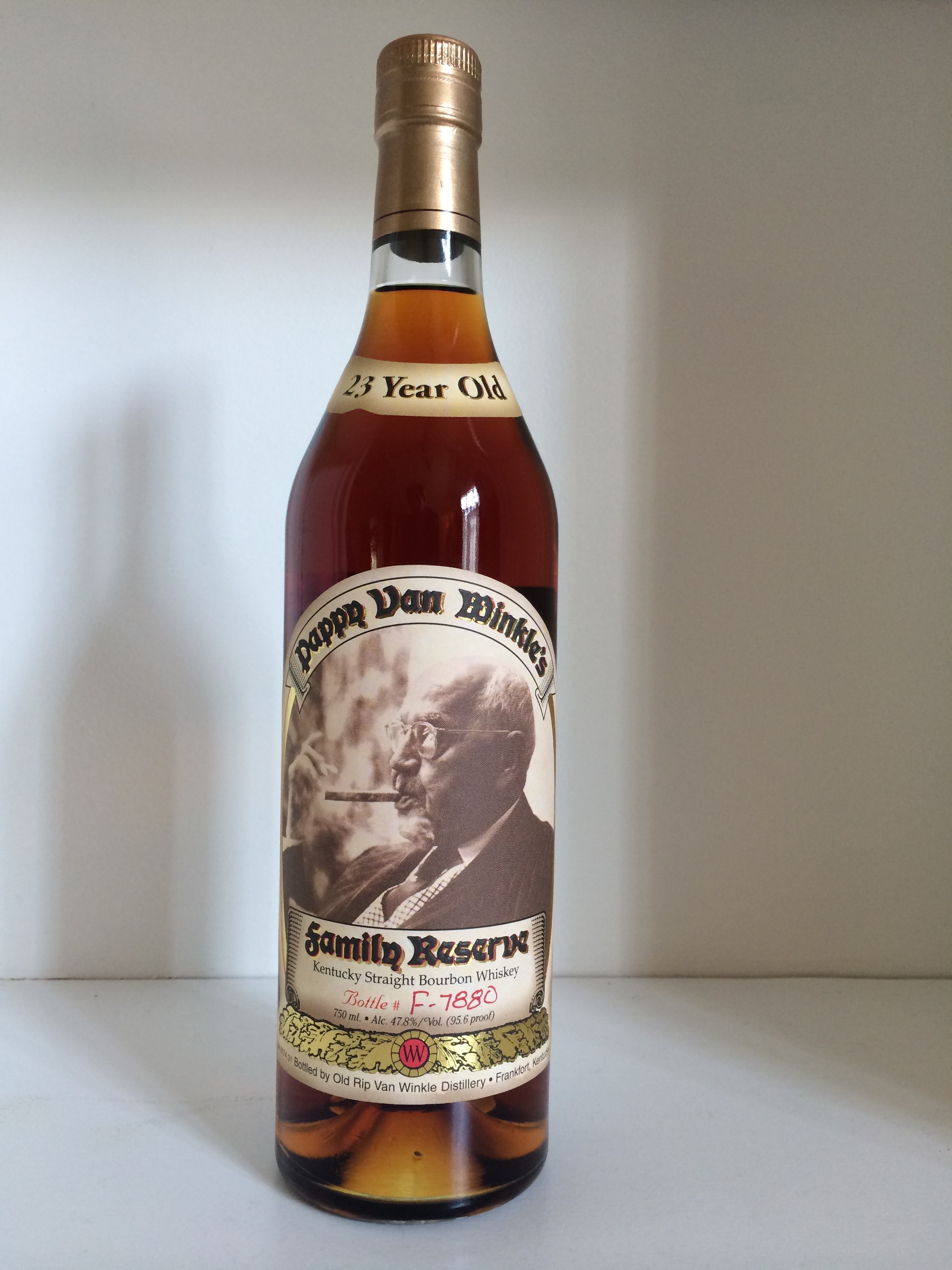 Upset that the bourbon recovered in PappyGate this week may be destroyed, I've appealed to a higher power: Kentucky Gov. Steve Beshear. I'm asking him