What reviewers are saying about 'Barrel Strength Bourbon'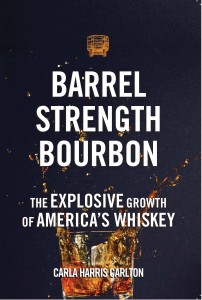 Reviews are starting to pour in for Carla Carlton's first book, "Barrel Strength Bourbon: The Explosive Growth of America's Whiskey":
Brett Atlas, Bourbon & Banter:
"Like Bourbon itself, new books on the topic continue to be released all the time. Some people try and read everything they can (guilty), some people want just an overview, and some people just want a book for their coffee table or bar. Then comes a book like Barrel Strength Bourbon that works for everyone. … A native of Louisville, Carla has spent countless hours with industry legends and thankfully has taken outstanding notes. For you geeks out there, she is also on the board of directors of Party Mart, and she covers the process of tasting and selecting those private barrels you've been coveting and trading for. With a quality hardcover design, gorgeous photos, diagrams and large-type quotes, the book begs to sit out on a coffee table or bar. You can flip through it quickly, but there is a wealth of information here to spend time with."
Maggie Kimberl, The Alcohol Professor: 
"Starting with the birth of Kentucky Bourbon along the banks of the mighty Ohio River and winding through pages about the industry, tourism, and how to drink bourbon, the conversational tone keeps the narrative interesting, like you're seated at the bar with Carlton sharing drinks and geeking out about bourbon culture."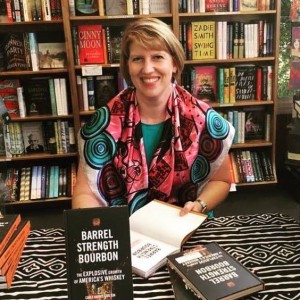 "Barrel Strength Bourbon" takes an up-close look at how bourbon is made, how the industry was built, and how the close-knit families of bourbon crafters continue to grow a multibillion-dollar global industry while staying true to their Kentucky roots. You can order "Barrel Strength Bourbon" at Amazon, Clerisy Press and all online book retailers or purchase it wherever fine books are sold.
Meet me at a book signing! Here's where I'll be next.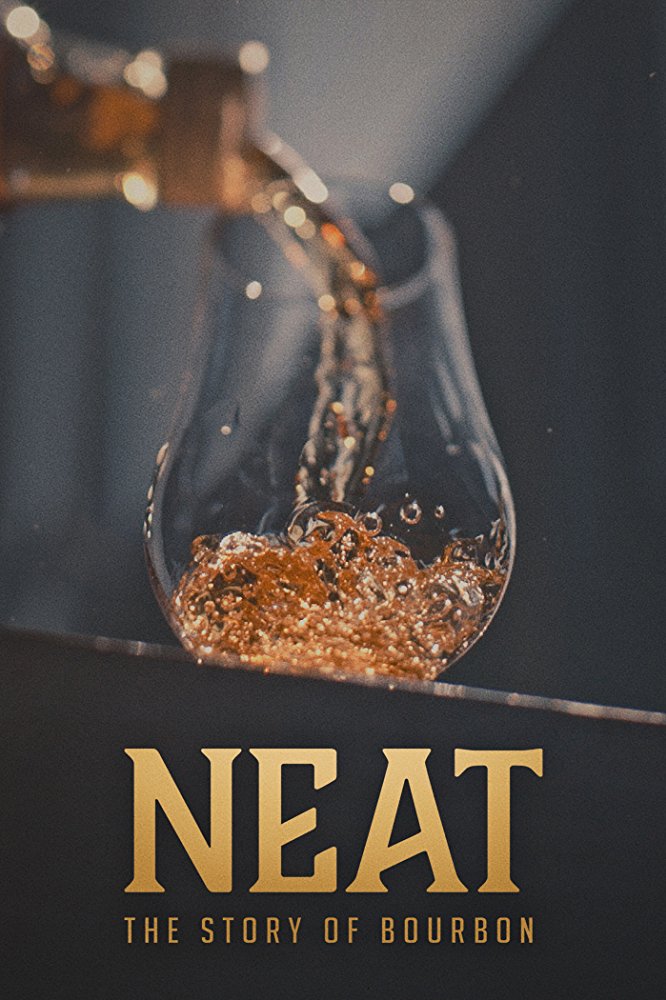 A new bourbon documentary featuring several master distillers, actor Steve Zahn and above all the beauty of Kentucky premieres on Tuesday, Feb. 20, on all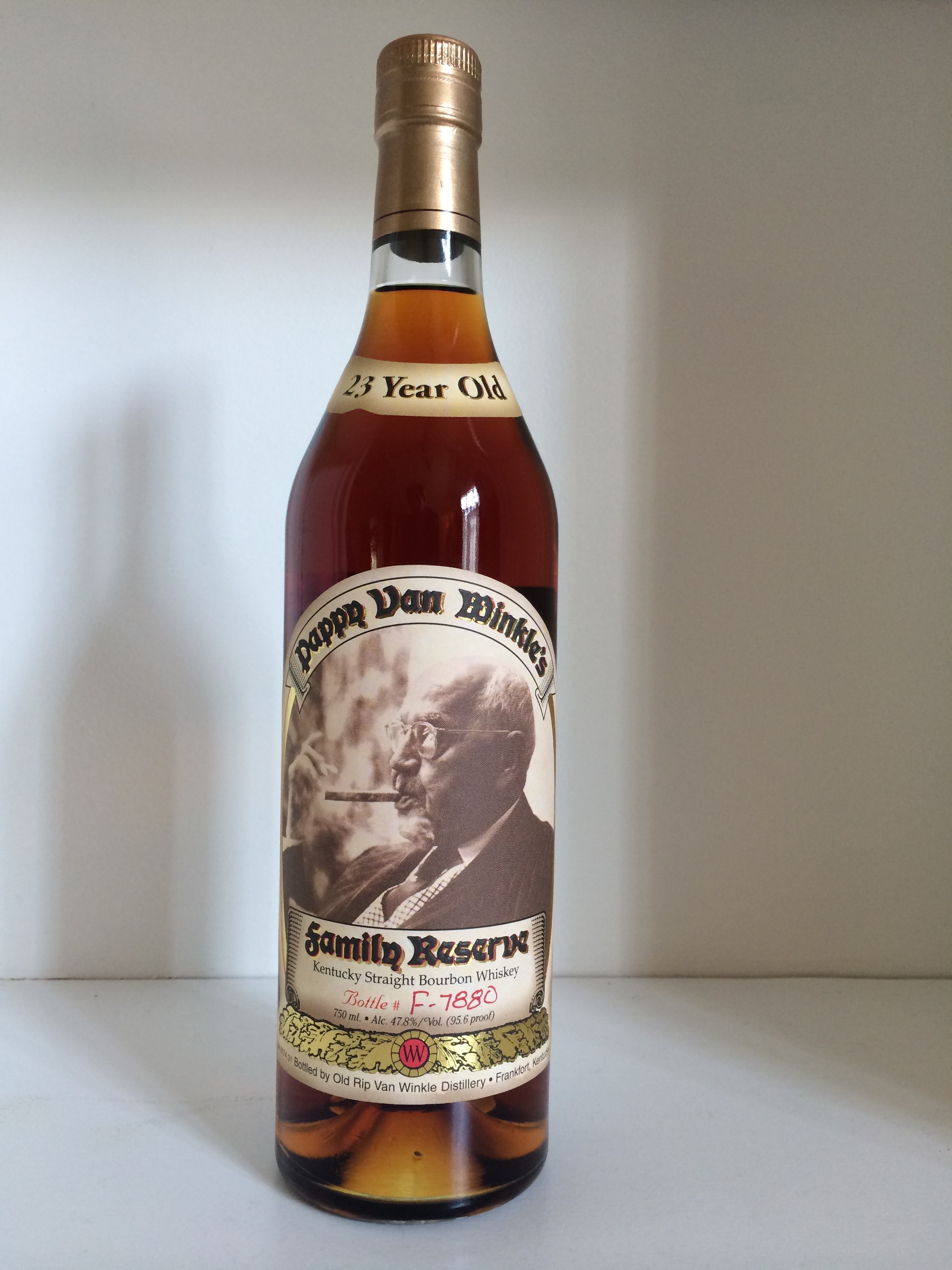 Upset that the bourbon recovered in PappyGate this week may be destroyed, I've appealed to a higher power: Kentucky Gov. Steve Beshear. I'm asking him